Interested in Becoming a Travelex Partner?
Travelex can customize an insurance program specifically for your business and clients. Simply complete the form below and a member of our sales team will contact you within two business days. Providing the information below will help us to start designing the best insurance solution for you.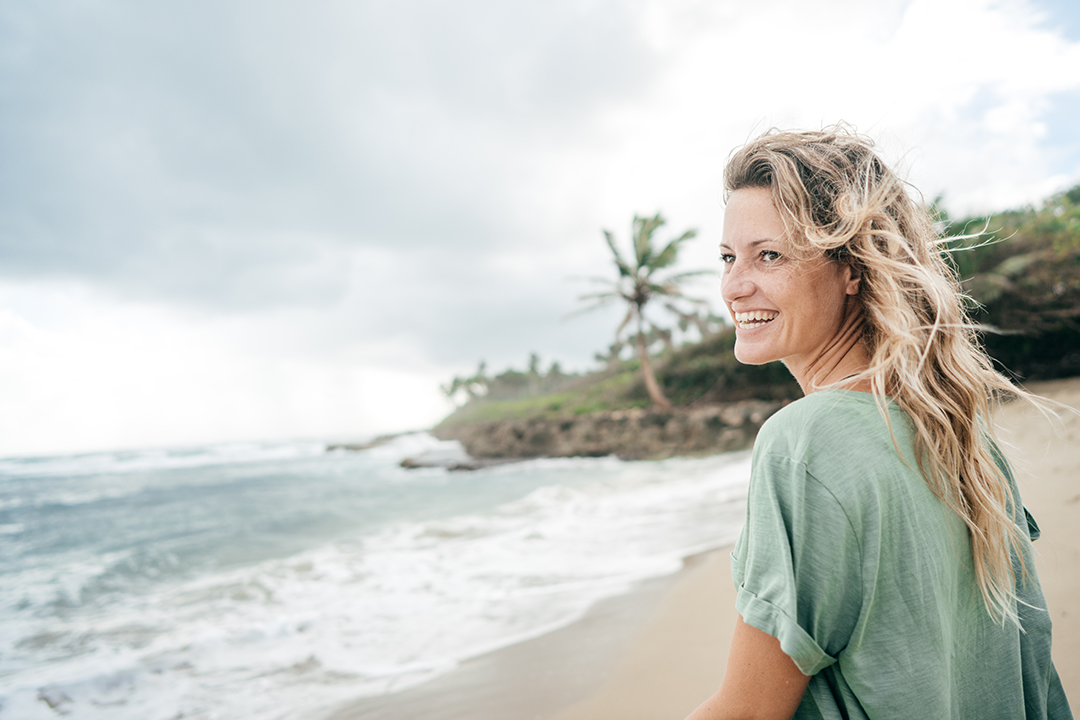 Emergency Travel Assistance
Assistance is just a phone call away. If you are a policyholder in need of emergency assistance or if you need travel advice, please contact our Emergency Assistance team.
Customer Service
Are you a policyholder and have questions about travel insurance, or need to make a change to a policy? Please visit our Customer Service page for a complete list of service options.
Contact Travelex Customer Service